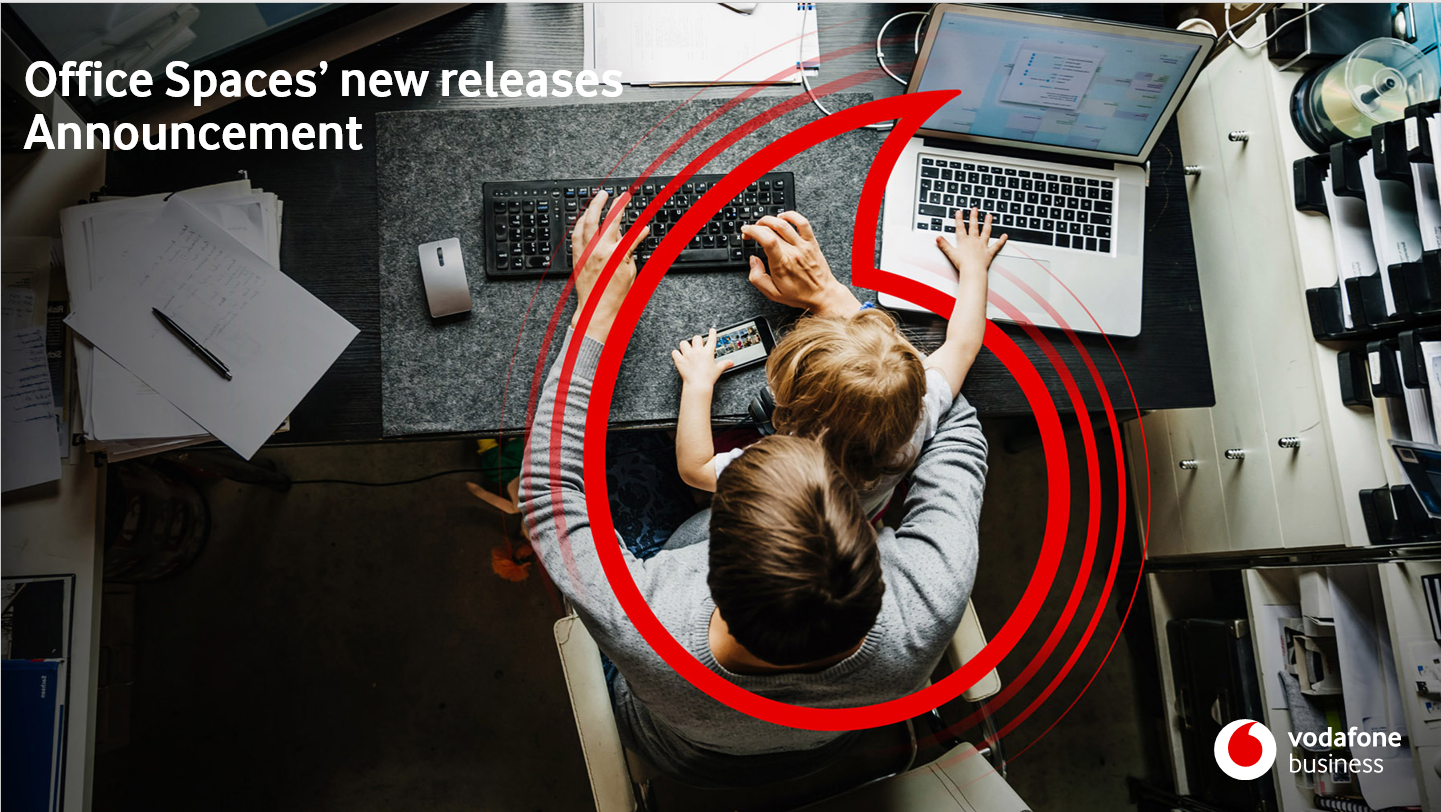 We are excited to announce the release of Office Spaces Mobile App 2.4, a new and improved version of our app! This update includes important bug fixes and new features that will enhance your Office Spaces experience.
Here's a quick overview of some of the benefits and features you can expect:
NEW LOGIN
BETTER SECURITY, LESS HUSSLE
The traditional Email - Password login is making its return to prepare for the upcoming platform update that will be released this year. YES, you read that correctly, a whole new platform component is coming.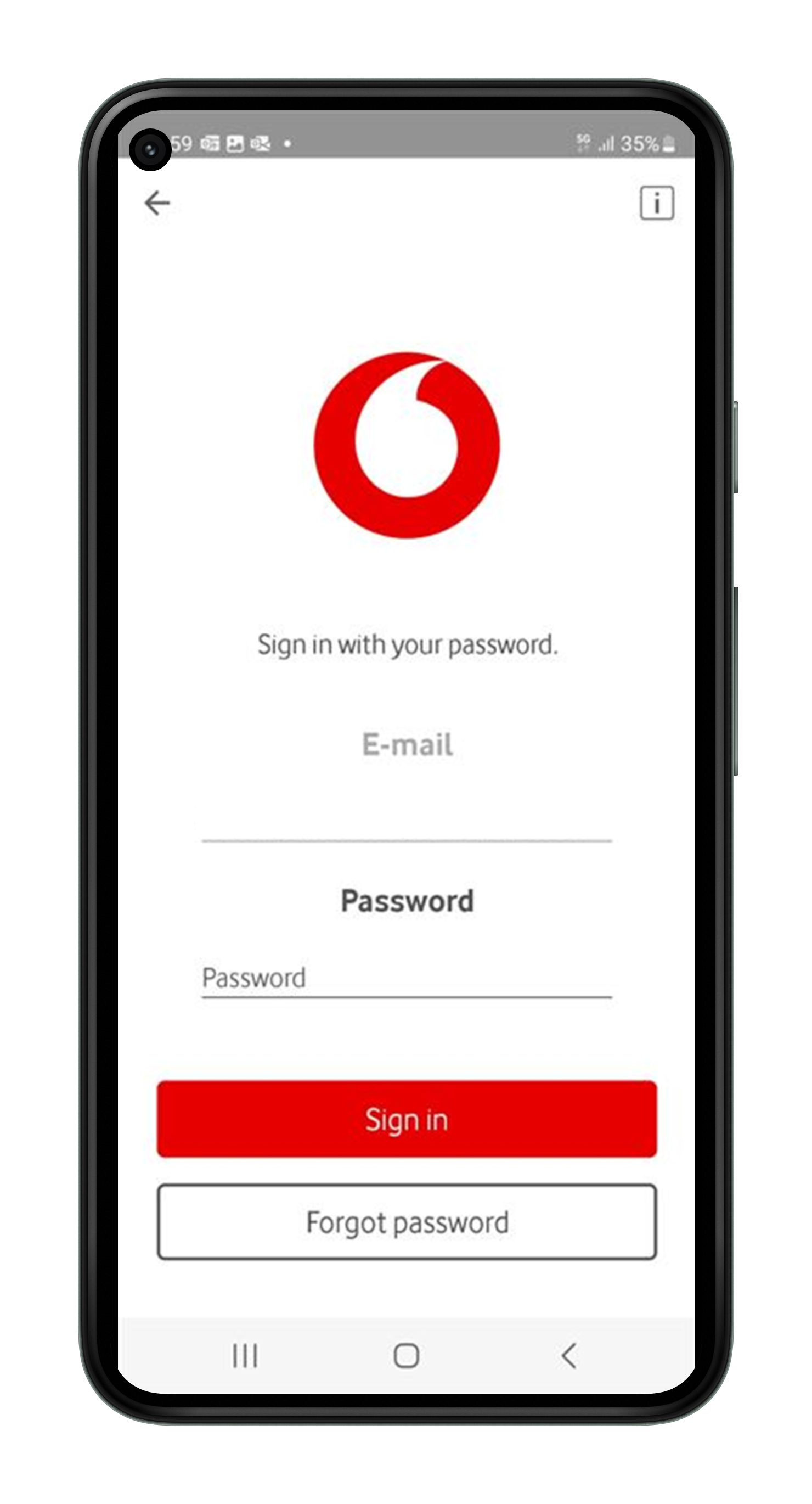 HYBRID SCHEDULING
SHARE YOUR WORKING SCHEDULE
Hybrid scheduling enables you to fill in your preferred working days/hours and location. This profile will define your default working hours and will be visible for your team to see and use for teamday planning.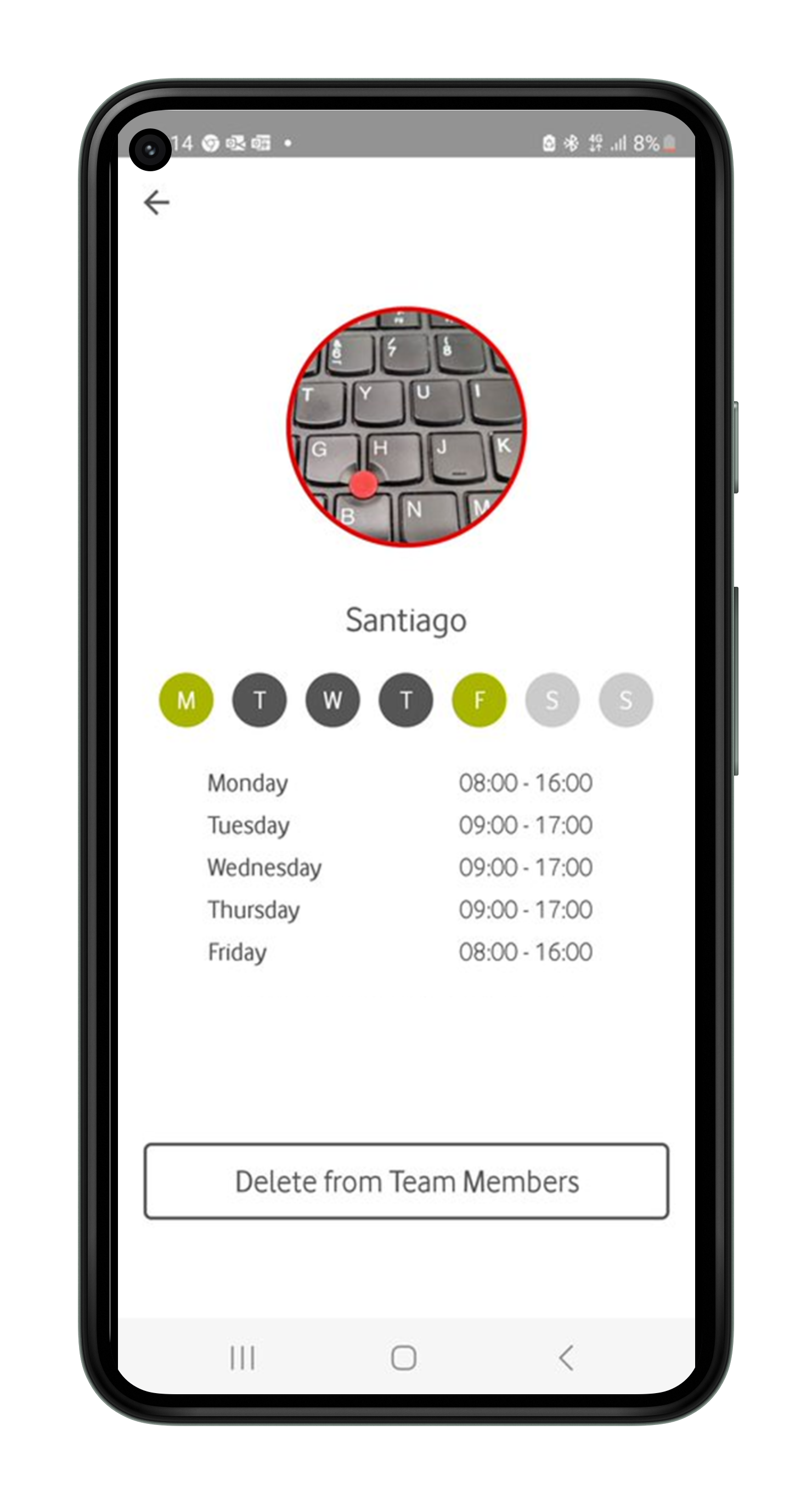 NEW TEAM PAGE
TEAM SCHEDULING, WITHOUT BACK-AND-FORTH EMAILING
By using everyone's hybrid schedule, you can quickly select an optimal team day at the office. Once a team day has been scheduled, you can easily invite all your team members to sit together at your desk selection.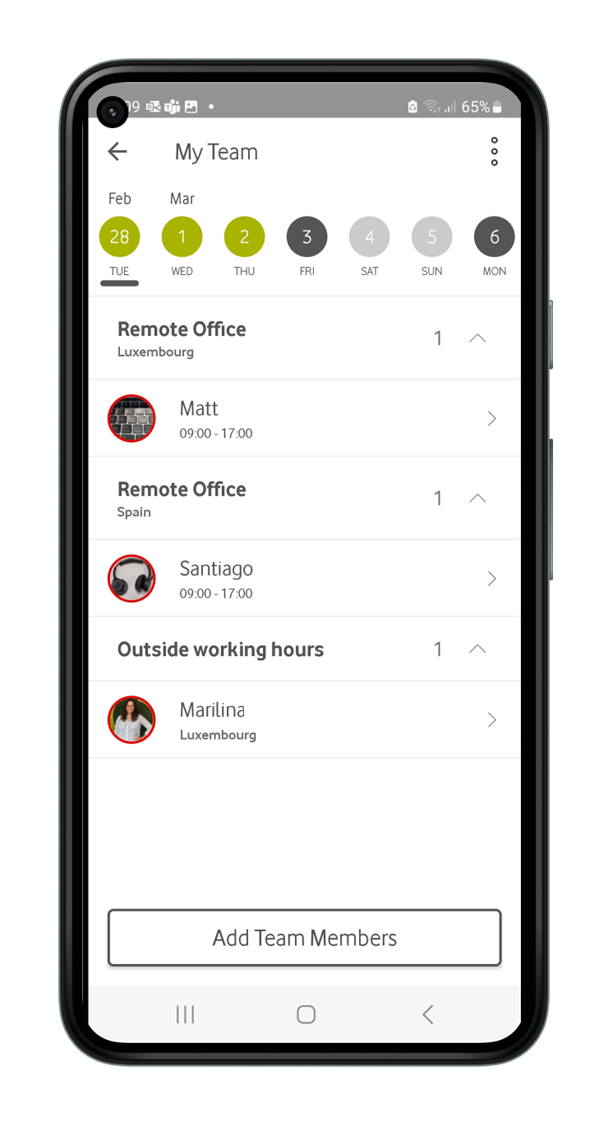 NEW LOCATION PAGE
WHO'S IN? AND WHERE?
What if you did not schedule a team day and are just planning a spontaneous visit? The new location page shows a clear summary of all the office locations (including the home office) and where you can view your team's working location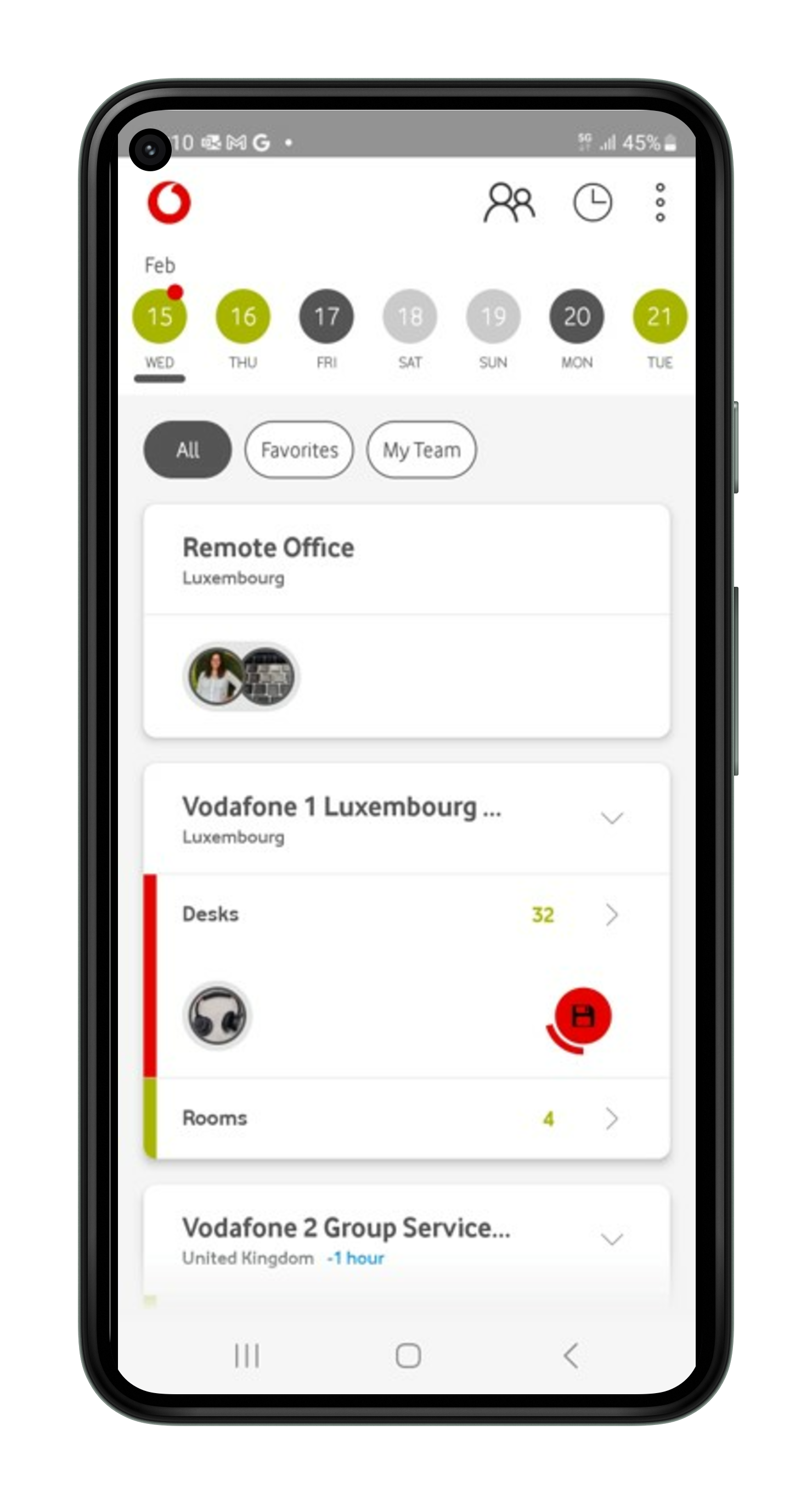 USER INSTRUCTION VIDEOS
If you want further information, please have a look at these Office Spaces User Instruction videos:
Office Spaces logging in to the system
Vodafone Business Office Spaces setup and use Home screen
Vodafone Business Office Spaces making a reservation
Vodafone Business Office Spaces seeing your current reservations
Vodafone Business Office Spaces sitting with your team
Vodafone Business Office Spaces getting the most from Hybrid Working
Vodafone Business Office Spaces locating your desk or meting room
Vodafone Business Office Spaces checking into your workspace
The Office Spaces Team.